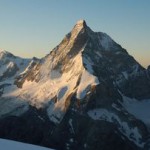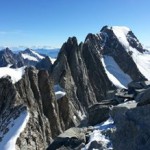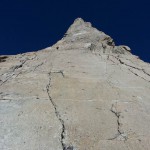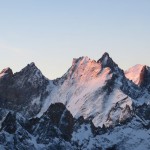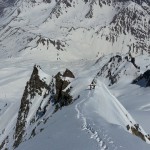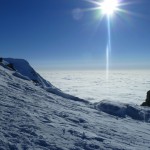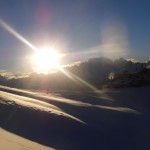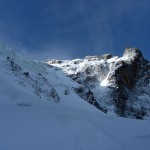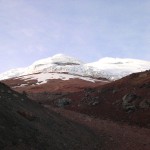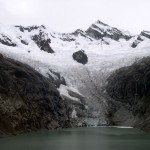 Dedicate an outing to the climate
This summer, why not climb your own summit "for the climate"
During this ascent, take a step towards fighting climate change (choosing low-carbon transport and/ or a summit closer to home, improving waste management, finding nutrition based on local products, etc…)
All ideas are welcome and please share your adventure and climate initiatives on www.Camptocamp.org.
Linking your hike or adventure to the project on camptocamp
To link your outing to the project on Camptocamp.org:
1) Insert the [COP21] tag at the beginning of the title
2) Describe which actions for the climate you took during your ascent (for instance if you changed itiniraries, be sure to check the "change of approach" box,
3) Attach any relevant photos (but remember also "offbeat" and with a funny beach item!
4) If you have made a video of it, insert it in the story. You are invited to speak in this video, in your own language, the following sentence: "This summer, I climb to the summit for the climate! ".
See an example of a [COP21] outing input
Stay informed of all the Summit for the Climate initiatives(s)
The weekends of july 11th & 12th and 18th & 19th, 21 rope teams around the world will attempt to climb simultaneously summits in different mountain ranges.
Note:
Mountains remain a dangerous environment. Organizing a mountain trip even for this project remains your own responsibility. The Summits To The Climate collective will in no way be held responsible for accidents or damage occurring during the trip. Participation in the project must in no case lead to reckless risk-taking.
A tip, in order to limit these risks, give up on dangerous behaviours, use public transportation – 😉 Change your approach! 😉